https://hop.clickbank.net/?affiliate=fostjone&vendor=thoughtop&tid=https://81c0913f0cvduo9eowvkj73t2m.hop.clickbank.net
https://hop.clickbank.net/?affiliate=fostjone&vendor=thoughtop&tid=https://81c0913f0cvduo9eowvkj73t2m.hop.clickbank.net
Travis Scott scored a huge commercial hit with his latest studio LP, Utopia. The chart-topping album featured production by Chauncey "Hit-Boy" Hollis Jr.
Hit-Boy linked with Travis Scott for the "Delresto (Echoes)" track featuring global megastar Beyoncé. He is now auctioning five percent of his stake in the publishing of the song on eBay.
In addition to the publishing shares, the winner will receive the AKAI MPK61 electronic keyboard Hit-Boy used to create "Delresto (Echoes)." As of press time, the listing has a high bid of $20,408.
There have been 135 total bids for Hit-Boy's publishing/keyboard package, so far. The eBay auction will run through Saturday, October 7. Ten percent of the sale will benefit the nonprofit MusiCares Foundation.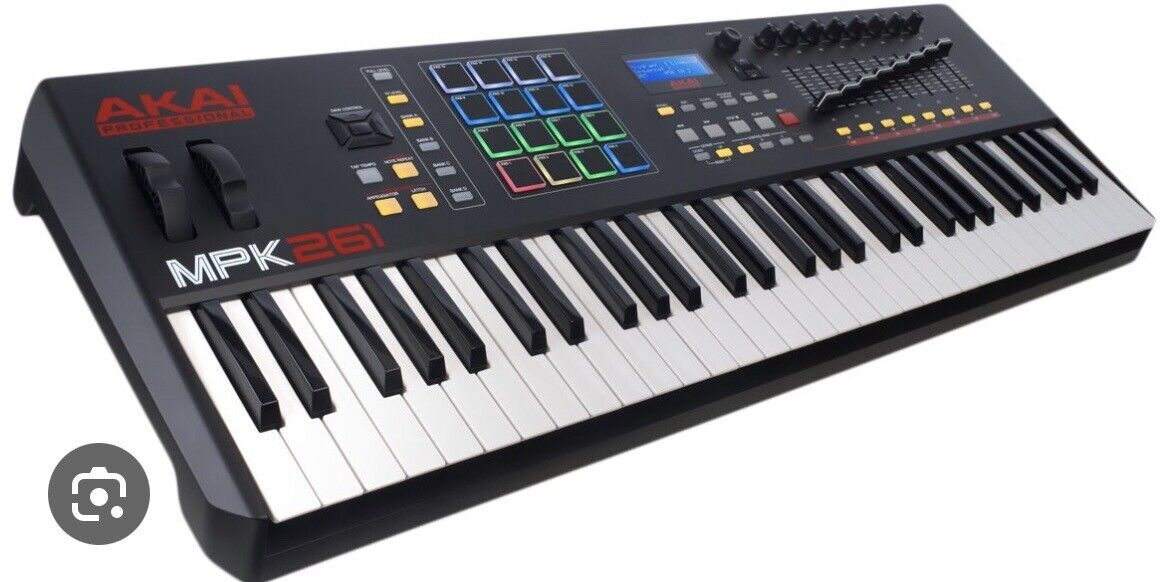 In addition to working with Travis Scott and Beyoncé, the last three years have seen Hit-Boy produce extensively for Hip-Hop legend Nas. The duo dropped the three-part King's Disease album series and the three-part Magic album series.
Hit-Boy and Nas won the Best Rap Album Grammy Award for 2020's King's Disease. The California-bred beatmaker also took home Grammys for Jay-Z and Kanye West's "N##### in Paris" (Best Rap Song) as well as Nipsey Hussle's "Racks in the Middle" with Roddy Ricch (Best Rap Performance).
Utopia by Travis Scott debuted at No. 1 on the Billboard 200 album chart by earning 496,000 first-week units. The star-studded musical effort also features appearances by Drake, 21 Savage, The Weeknd, Young Thug, Kid Cudi, Bad Bunny, SZA, Future, and more.
https://hop.clickbank.net/?affiliate=fostjone&vendor=socialsrep