https://hop.clickbank.net/?affiliate=fostjone&vendor=thoughtop&tid=https://81c0913f0cvduo9eowvkj73t2m.hop.clickbank.net
https://hop.clickbank.net/?affiliate=fostjone&vendor=thoughtop&tid=https://81c0913f0cvduo9eowvkj73t2m.hop.clickbank.net
DJ Envy's former business partner, Cesar Humberto Pina, a New Jersey real estate investor and online influencer, was arrested on charges related to a multimillion-dollar Ponzi-like investment fraud scheme on Wednesday (October 18) according to U.S. Attorney Philip R. Sellinger.
Pina, who's now grappling with wire fraud charges, was released on a $1 million secured bond, subject to electronic monitoring after his appearance before U.S. Magistrate Judge Edward S. Kiel in Newark federal court.
The gravity of the allegations against Pina is profound. He's believed to have utilized his celebrity status and vast social media outreach to ensnare potential victims. Pina allegedly swindled dozens of individuals out of millions of dollars by promising returns that seemed implausibly high. Pina, allegedly in collaboration with DJ Envy, orchestrated real estate seminars across the U.S.
The seminars, combined with self-promotion and strategic marketing, bolstered Pina's social media following, where he amassed more than 300,000 followers.
Pina began courting investments for alleged real estate ventures in New Jersey and other regions in 2017. He frequently dangled the carrot of returns between 20 to 45 percent, all within a short span of five months. 
However, instead of channeling the funds as pledged, Pina is accused of orchestrating a Ponzi-like scheme, misappropriating new investments to clear previous debts and funneling funds for personal expenses.
"Plain and simple, the defendant ran a fraudulent scheme," Tammy Tomlins, Special Agent in Charge of IRS – Criminal Investigation Newark Field Office, said. "They falsely represented the nature of their business and lied about potential investment returns to bilk unsuspecting victims out of millions," Today's arrest highlights IRS Criminal Investigation and our law enforcement partners' commitment to investigate and prosecute unlawful behavior."
DJ Envy has been inextricably linked to Pina due to their joint real estate seminars and has cleared the air to proclaim his innocence and reveal he was also victimized. 
"Let me explain some things," DJ Envy said during a segment on The Breakfast Club. "My attorneys don't want me to speak, but I think there are things that I need to clear up a little bit. Cesar and myself did seminars… Now, Cesar? If he took money, I wasn't privy to it nor did I even know. But, I do understand how people feel if they did give him money, because I gave him a lot of money that I didn't see a dollar of returned. But for anybody to say I was involved, that is totally not true. I would never.
"I've been on radio close to 30 years and never in my 30 years' time did I do nothing but try to uplift people and show people a different way through the business mind. And I would never take a dollar from somebody."
The wire fraud charge confronting Pina carries a potential penalty of 20 years in prison and substantial fine. The investigation was a joint venture involving several agencies, including the IRS, FBI and the U.S. Drug Enforcement Administration.
Pina seemed surprised by the charges in a post to his Instagram Sories, where he simply tapped his head and made a facial expression that seemed to convey shock.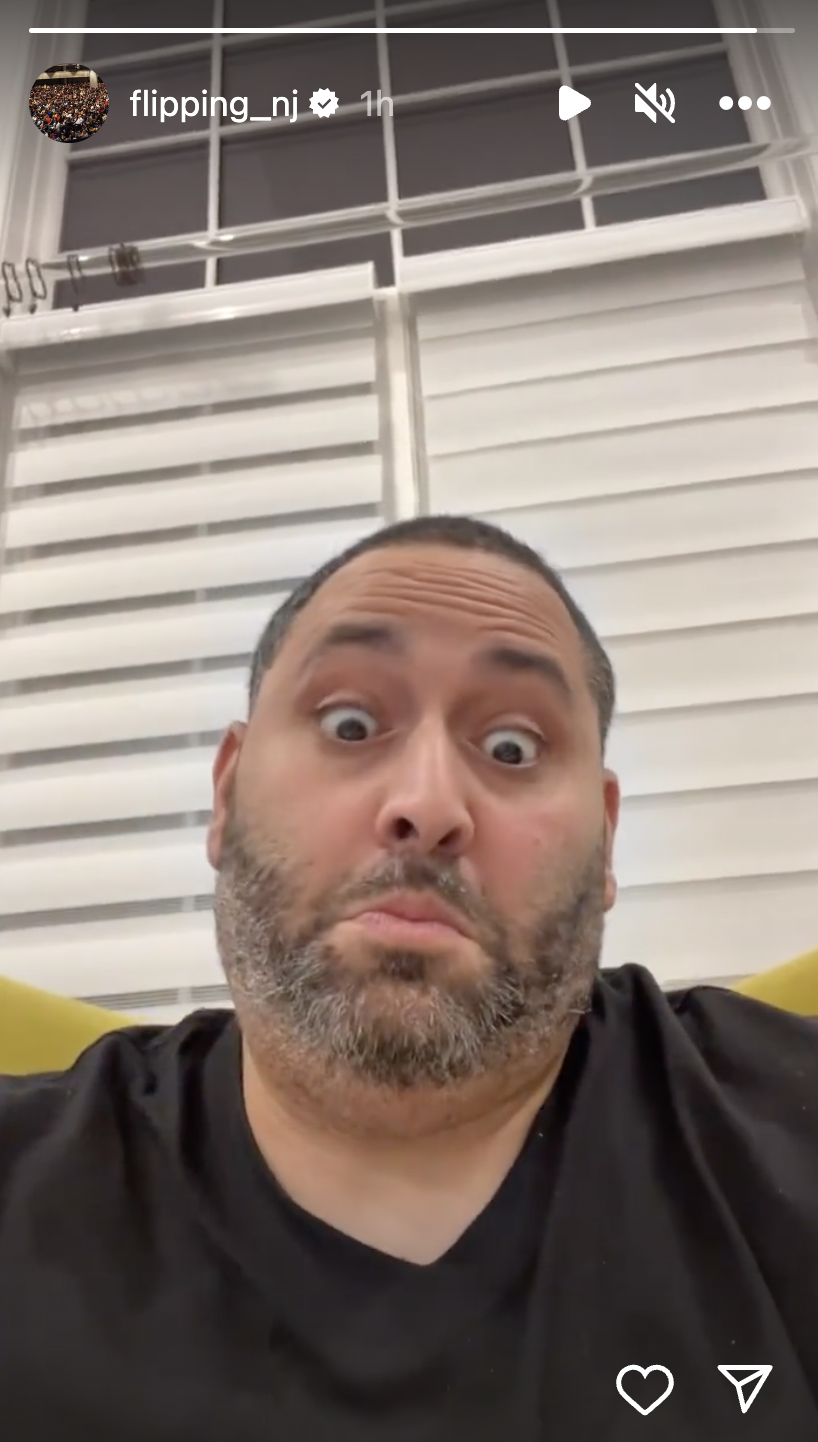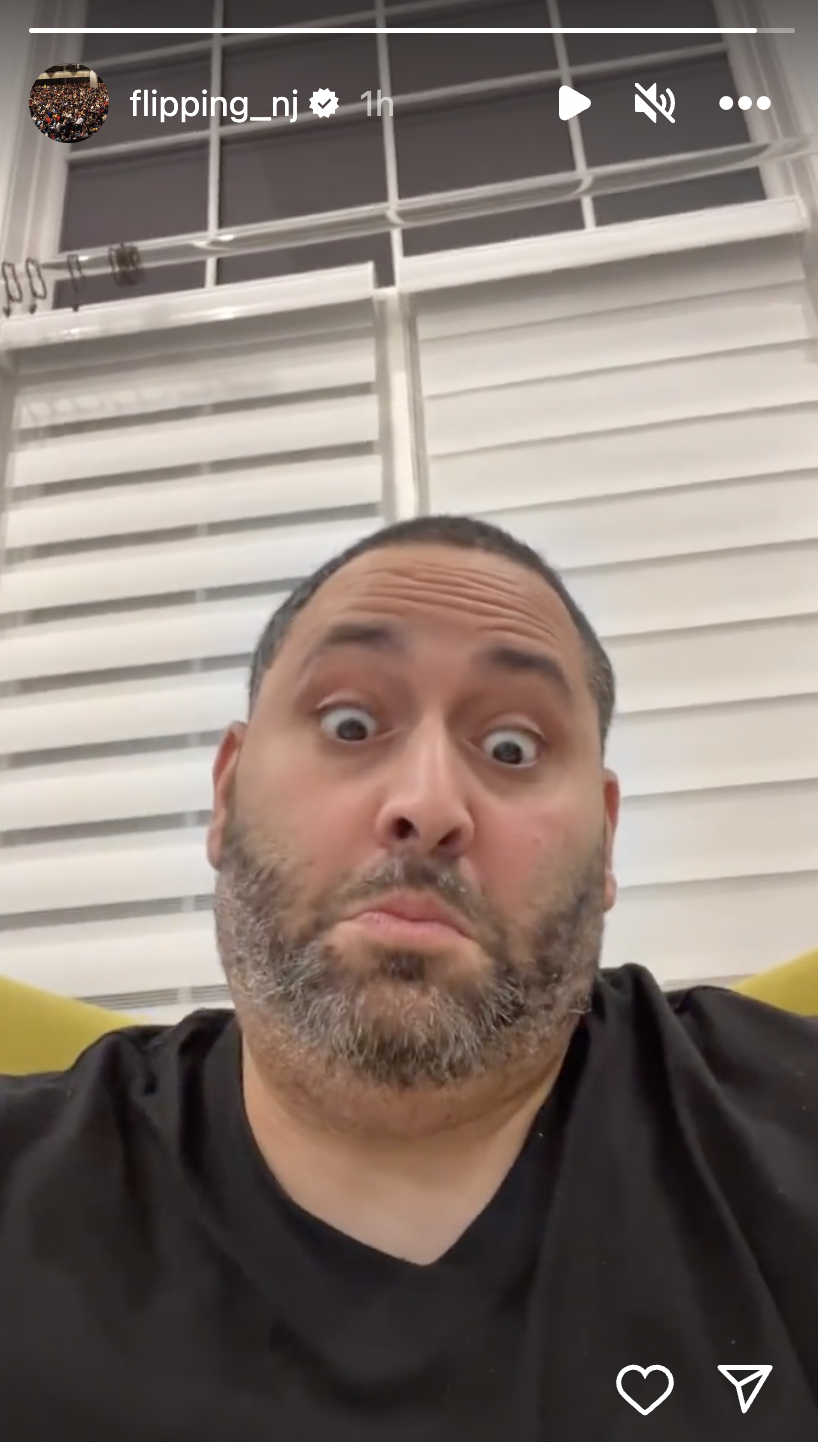 https://hop.clickbank.net/?affiliate=fostjone&vendor=socialsrep